we are honored to welcome you to Bologna, Italy, for
TEAR 2021 – TECHNOLOGIES IN ENDOVASCULAR ARTERIAL REPAIR,
to be held on 6-7 December 2021.
We are looking forward to welcoming you all to this scientific event, which we believe will feature a very innovative program.
The topic of TEAR 2021 is the technology in the treatment of Arterial Diseases and we will discuss with an European Faculty about the treatment of Aortic Disease, Supraortic Trunks and Calcified Obstructive Peripheral Arterial Diseases.
The technology is changing rapidly the approach to the treatment of Arterial Diseases and has prompted the necessity to consider systematically indications, appropriateness, limitations and delivery of this treatment adopted by clinicians. They necessarily require seasoned endovascular experience and refined skills to perform this procedure safely and effectively.
The world of vascular surgery is evolving at a dynamic pace that requires harmonization with research, technological advances, device innovations and technical refinements in the treatment of Arterial Diseases.
We are expecting around 300 participants, including guest speakers and corporate representatives.
The meeting facilities and exhibit space at the Royal Hotel Carlton are functional, while providing easy access to all areas for catering facilities to give delegates the opportunity to visit exhibition booths both during program breaks, as well as before and after sessions.
We offer you our warmest welcome and hope to make the TEAR 2021 Congress in Bologna a memorable experience for you!
Prof. Mauro Gargiulo, Prof. GianLuca Faggioli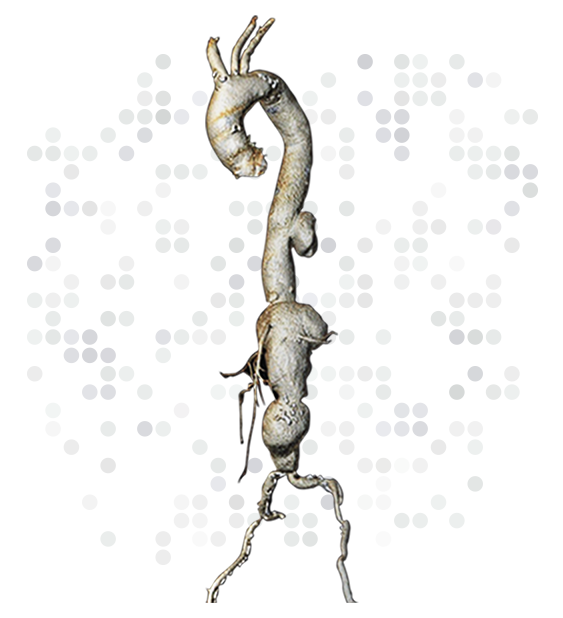 Ongoing Issues in Carotid Artery Approach

Thoraco-Abdominal Aortic Aneurysms

Abdominal Aortic Aneurysm and Severe Aorto-iliac Anatomy

Iliac Limb Graft and Branches Occlusion

Treatment of Calcified SFA and Popliteal Arterial Lesions

State of the art in the treatment of PAD in the patient with Chronic Renal Failure

Adjunctive Therapies in limb revascularization

Renal Artery Complications in Kidney transplant
TEAR Congress 2021 will be held in Bologna at the Royal Hotel Carlton – Via Montebello, 8.